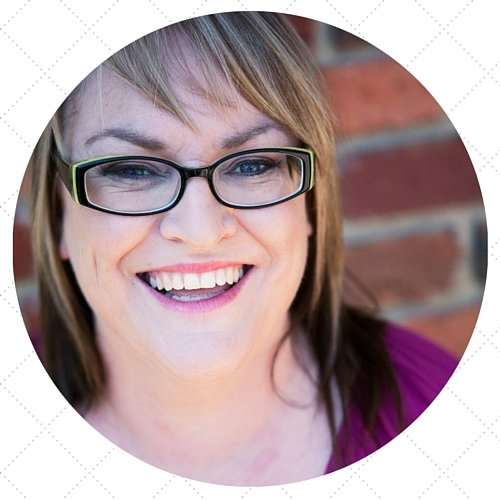 MEET SUE
Ever since I can remember I've always enjoyed organising a space. Anything from my mother's sewing box or linen closet to my Dad's super sized outdoor work space/storage shed. If I saw a mess and was allowed to help clean it up, I would get stuck in and make sense out of the chaos.
I wouldn't describe myself as a 'Neat Freak', I simply appreciate and value the age old saying 'A place for everything and everything in it's place'. I would even admit that sometimes my own things can get out of order, however being organized allows me to quickly restore order without too much effort.
My own Professional Development is something that I take seriously and in September 2019 I achieved the internationally recognised credential of CPO-CD® Certified Professional Organiser in Chronic Disorganization with the Institute For Challenging Disorganization (ICD).  This qualification was completed over a 20 month period and I am 1 of only 2 Professional Organisers in Australia with this high level of specialist training.
Current Qualifications
Certified Professional Organiser in Chronic Disorganization® CPO-CD® – September 2019 – Institute for Challenging Disorganization (ICD)
ADD Specialist – September 2017 – Institute for Challenging Disorganization (ICD)

Ageing Specialist – August 2015 – Institute for Challenging Disorganization (ICD)
Hoarding Specialist – August 2015 – Institute for Challenging Disorganization (ICD)
Chronic Disorganization Specialist – August 2014 – Institute for Challenging Disorganization (ICD)
Hoarding Home Solutions for Independent Service Providers – January 2018
Hoarding Home Solutions is a comprehensive online training program developed to bridge the gap between hoarding research and practical application with clients.  Graduates of Hoarding Home Solutions have gained the knowledge, skills and practical strategies to bring about change in a hoarded home with confidence and compassion.  For more information on this Australian developed training program go to Hoarding Home Solutions
Proud Member of;
ICD – Institute for Challenging Disorganization
ICD – Regional Ambassador for Australia